y al lorito con esta super version d este TEMAZO: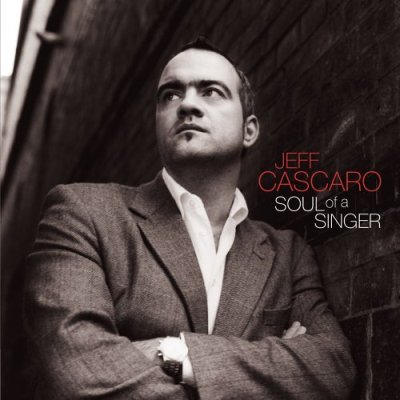 I'm on a westcoast quest right now, and I am proud to present another very strong westcoast/soul CD for you. JEFF CASCARO is German, I believe, even though I haven't got it confirmed. What you get here is perfectly produced westcoast/soul in the vein of BILL CHAMPLIN, 90's AVERAGE WHITE BAND or MICHAEL RUFF. Throw in a smooth jazz vibe and you're there.
If I was to mention a few songs it would, first of all, be the opener "Holler". A nice soul/groove filled westcoast song reminding me more than a little of BILL CHAMPLIN. Another favourite is "Summerlove" with its light-weight EARTH WIND & FIRE beat (without horns, that is) - I also think of GREGG D HOLLISTER and KEVIN McCOURT here. Further on, you must check out "Do you believe" since it reminds me of BILL CANTOS as well as MICHAEL RUFF!
The players helping out are totally unknown to me, but a wise guess would be they are picked out of the local jazz/soul stock of musicians. And they're very good players, all of them, and the production is excellent. Not to mention JEFF CASCARO himself, as he is a very good singer.
So why the three-and-a-half in grading here? My review suggests a really high grading, right? Yes it does. The problem is: the only thing I think is lacking on this super fine product is strong choruses. All the songs are really good, but almost none of the chorus parts get stuck in your head. The songs need better variation, and when it's time for the chorus there must be something distinct happening in the arrangements. This does not by far mean it's a poor CD - I hope I made that clear by the above presentation - but with strong choruses this CD would be a killer.